ACHIEVE YOUR IT GOALS WITH SERVER TECH SUPPLY
Server Tech Supply, Inc is an International independent IT products supplier and serves the business sector. Server Tech Supply, Inc is headquartered in Pennsylvania. We aim to sell branded IT products considering our customer's interest in saving money as well as time. Server Tech Supply, Inc stocks and maintains well-reputed brands of the Networking tech.
HISTORY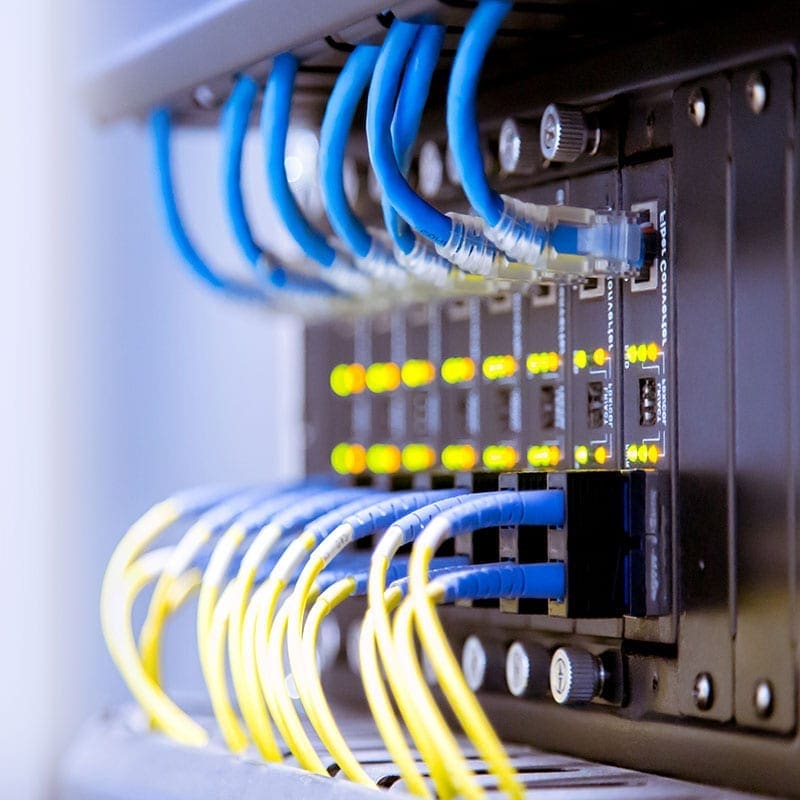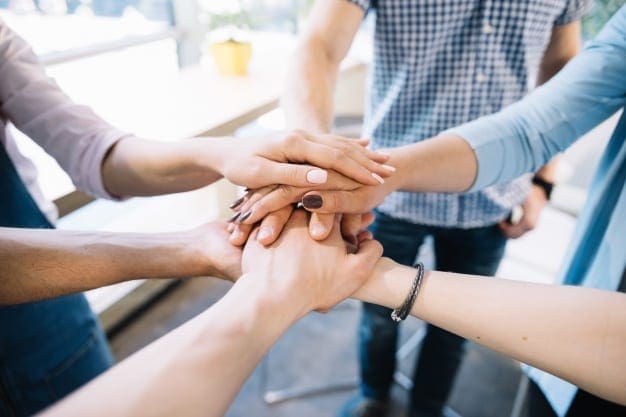 Who We Are?
Our Team
We have teamed up professional hardware experts, committed and confident in their work. Our experts come from various Tech companies, who have specialized not only in business but dig down deep in the IT equipment. The whole team has a background of working with world top IT equipment producers.
VISION